Welcome to the Martin County Historical Society! Our Mission is to preserve and share the history of Martin County by acquiring, conserving, appropriately displaying, and making it accessible for viewing, research, and educational purposes. We hope you enjoy the many features of our site; please contact us if you have any questions or requests. Thank you for taking the time to enjoy Martin County's History!
---
MCHS Updates
April 8:
We may still be having issues with our website. While everything should be back to normal we are still checking for bugs and errors. If you notice any bugs and errors yourselves please do inform us. It may not be fixed immediately but it will be addressed.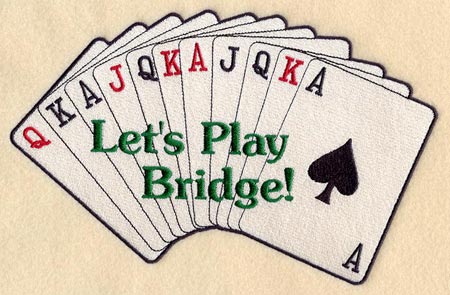 If you are a Card Player please consider coming to our 8th Annual Card Party. You can reserve a table for you and 3 others (4 total per table) to play any card game that you enjoy. Several of our players play Bridge but others do 500 and we have had others games (such as hand and foot) played at the benefit in the past. There will be coffee and water available as well as a variety of delicious cakes!
The event takes place on Saturday, April 18 at 1:00pm. The cost is $15 per player and all proceeds go to Maintenance on the Kicken' Chicken sign (see below). The Pioneer Museum and Pioneer Parsonage will be available for players to view/tour after the party!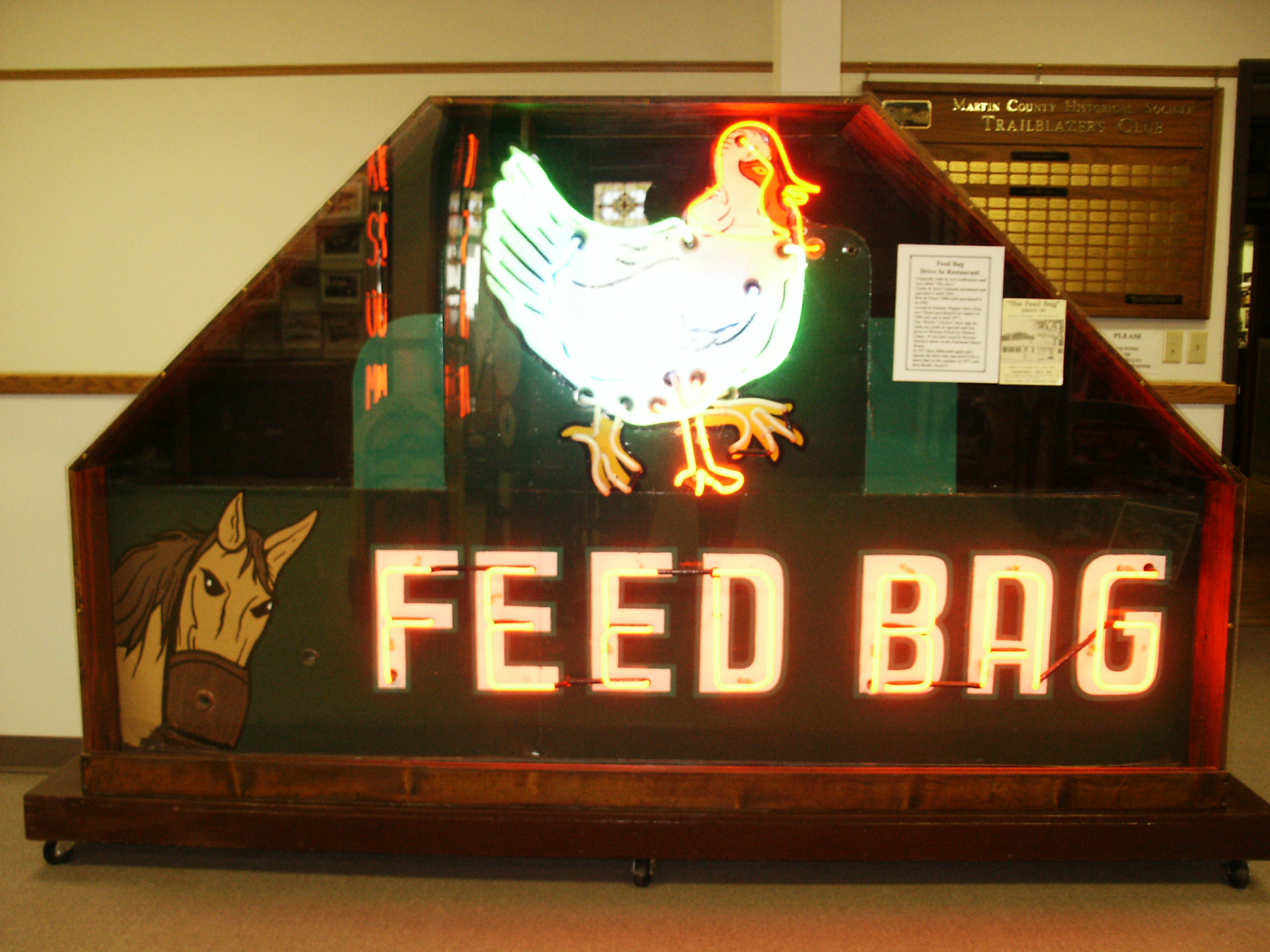 Please register your table by Monday, April 13th! Thanks to everyone who comes or helps with this fun event!
-James Marushin
Curator-
P.S. Don't forget that the Martin County Historical Society is now on Facebook! So if you are a Facebook user, come visit our page and/or "Like" us to stay connected with MCHS!