Welcome to the Martin County Historical Society! Our Mission is to preserve and share the history of Martin County by acquiring, conserving, appropriately displaying, and making it accessible for viewing, research, and educational purposes. We hope you enjoy the many features of our site; please contact us if you have any questions or requests. Thank you for taking the time to enjoy Martin County's History!
---
MCHS Updates
August 20:
We may still be having issues with our website. While everything should be back to normal we are still checking for bugs and errors. If you notice any bugs and errors yourselves please do inform us. It may not be fixed immediately but it will be addressed.
A quick housecleaning note - if you have tried our Videos section recently there is a good chance that they did not work. We were having some technical issues with them unfortunately. However, those should be cleared up for the most part and you should now be able to view them again!
Our Summer newsletter will be coming out soon so members should be on the lookout for that sometime nextweek!
We've continued to have a very busy summer with many fun events and group visits. Check out the pictures below!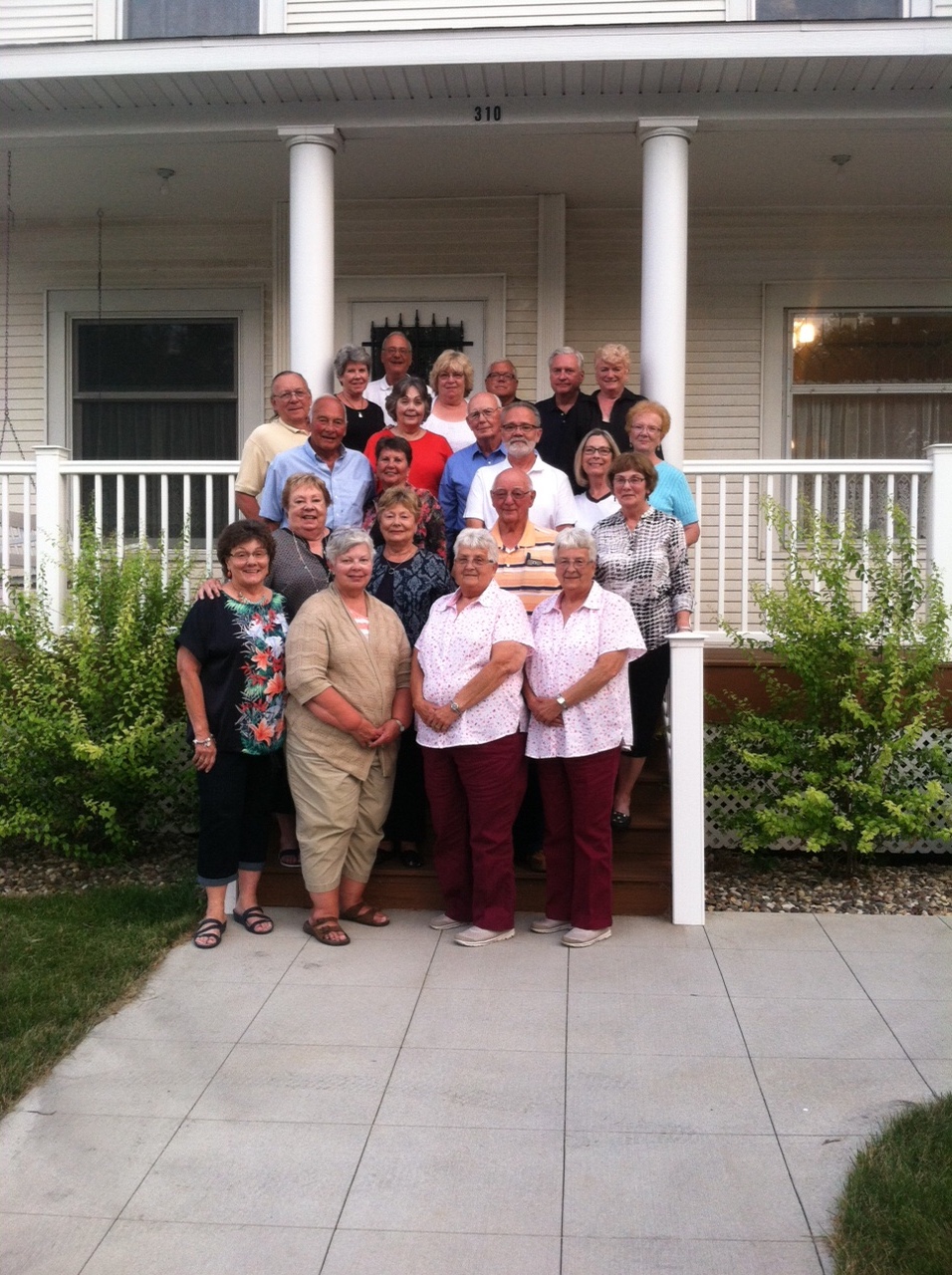 The Byrne-Bornholdt family rented out the museum and Parsonage for a great family reunion event! (Click any of the pictures to see more)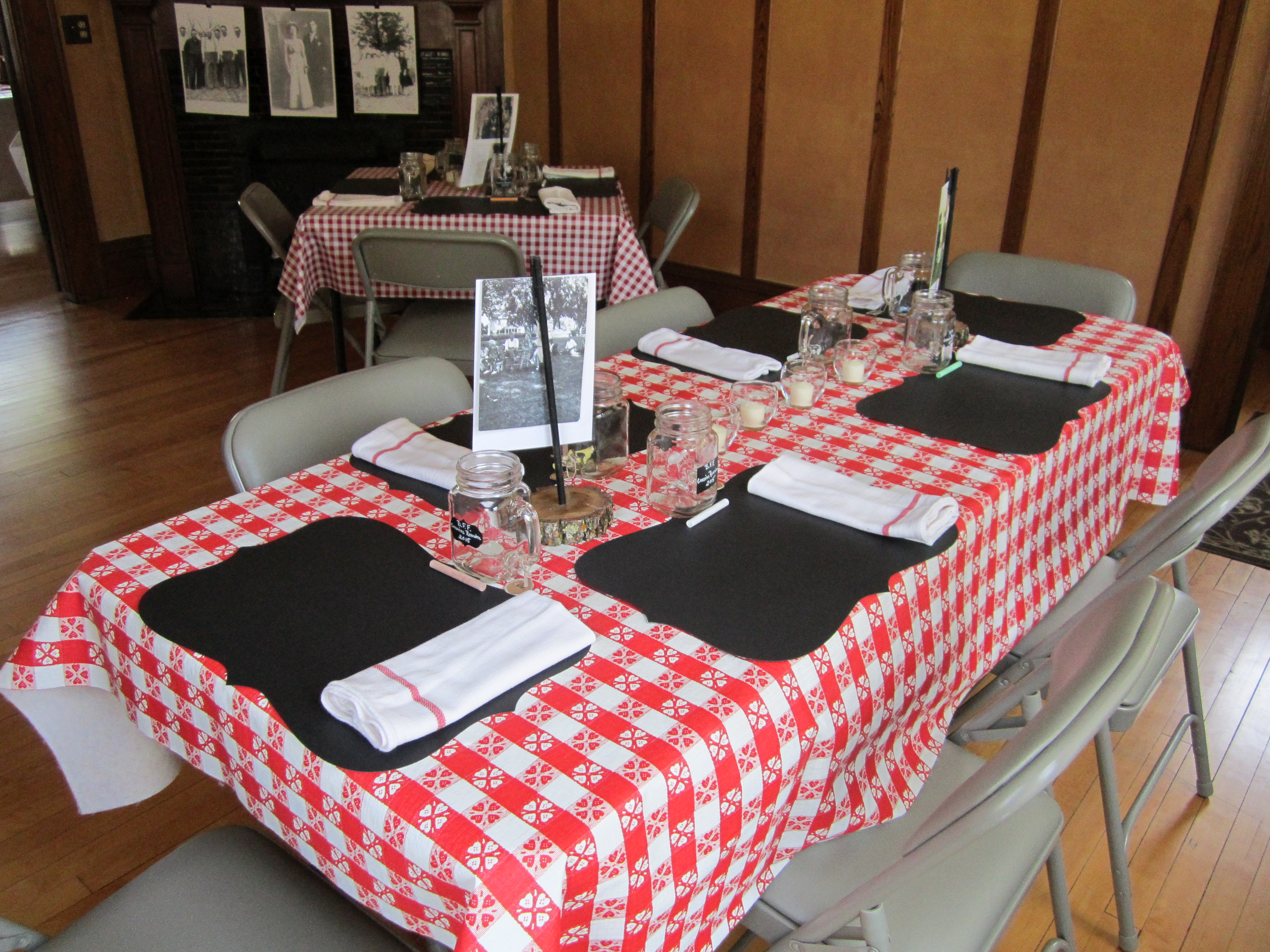 The Parsonage was done up very nicely for the reunion meal


Here's the reunion crew in our Research Library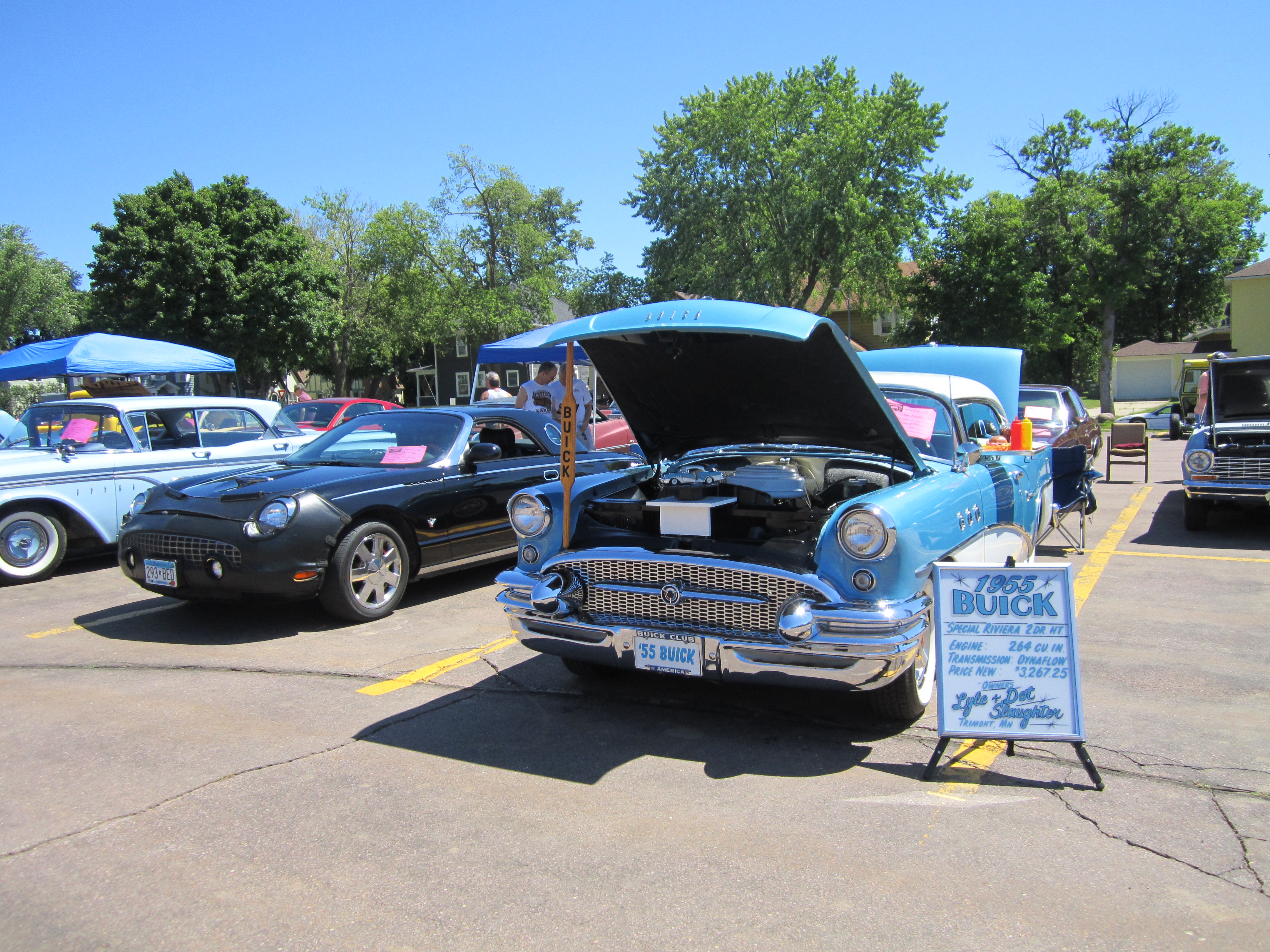 The 2015 Lakesters/MCHS Car Show brought out a lot of cool vehicles! (Click any of the pictures to see more)


Good times with cool cars and great people!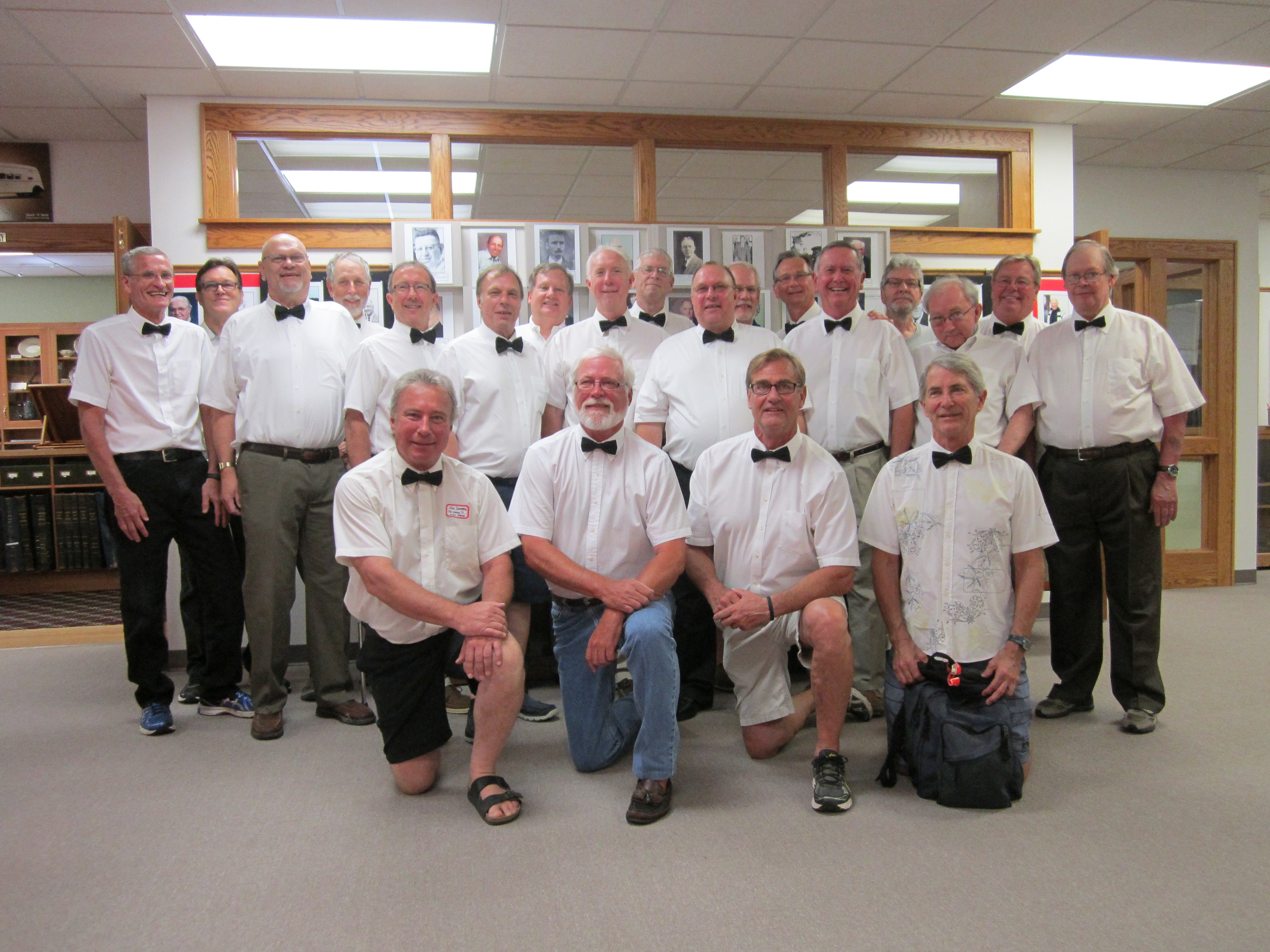 Former Triangle Drive-In held a reunion at the Pioneer Museum! (Click pictures to see more)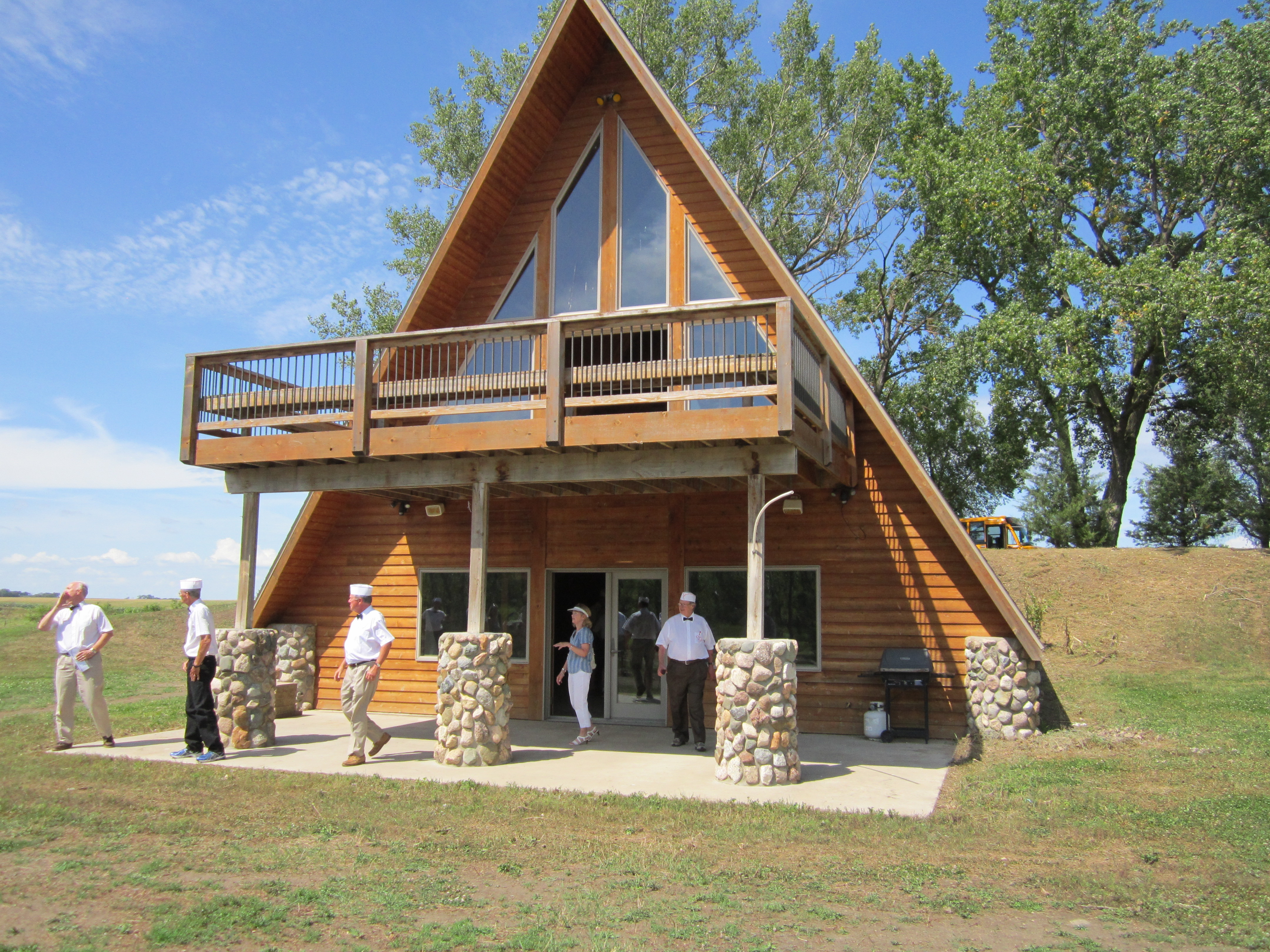 They even got to see the old Triangle building (looks a little bit different these days!)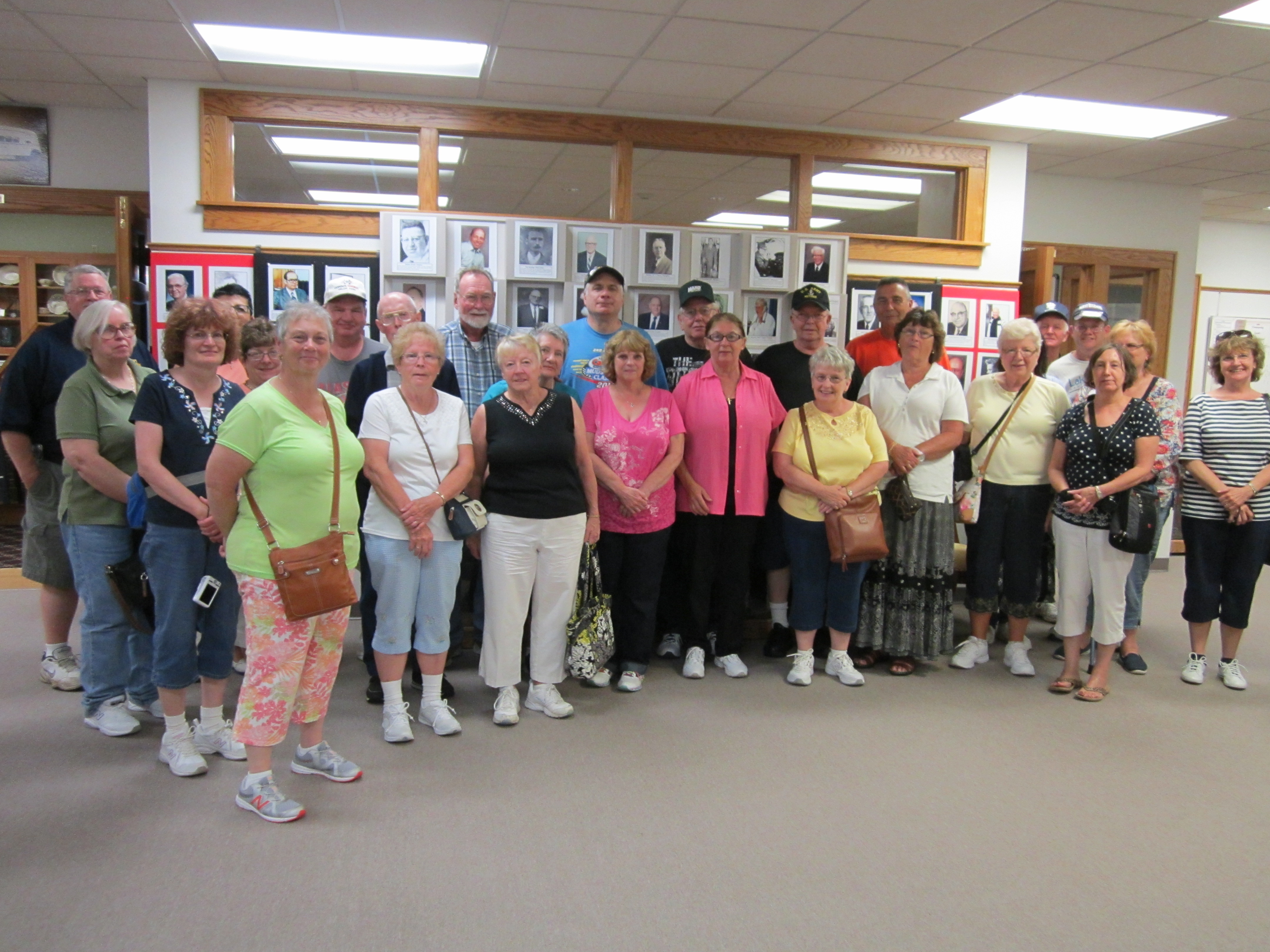 The Lenzner Bus Tour out of Pennsylvania made it's annual stop at the Pioneer Museum
If you head out to the Martin County Fair make sure to check out both of our displays - a powerpoint on the history of the Fair and the Fairmont Chamber of Commerce booth that us and several other great groups are sharing!

-James Marushin
Curator-
P.S. Don't forget that the Martin County Historical Society is now on Facebook! So if you are a Facebook user, come visit our page and/or "Like" us to stay connected with MCHS!