Welcome to the Martin County Historical Society! Our Mission is to preserve and share the history of Martin County by acquiring, conserving, appropriately displaying, and making it accessible for viewing, research, and educational purposes. We hope you enjoy the many features of our site; please contact us if you have any questions or requests. Thank you for taking the time to enjoy Martin County's History!
---
MCHS Updates
June 23:
The MCHS has reopened (in a limited capacity)! The museum is available to be viewed by appointment in accordance with current guidelines and our own reopening plan developed to protect our visitors and staff. Please view the plan (brown button below) before calling for an appointment. We know these restrictions are not fun but they are what is necessary for us to be able to operate safely and effectively. If you have any questions or concerns about the plan or a potential visit please call us at 507-235-5178, check us out on Facebook, or email us at: mchsfairmont@gmail.com
Here are some quick highlights of the plan to note:
- Please call as much in advance as possible (at least an hour beforehand) to set up a meeting
- Masks are required for both staff and visitors
- Staff and visitors are required to sanitize their hands upon entering
- Groups are limited to 9 people; the Research Library is further restricted to 2 people at a time
- The Pioneer Parsonage is available to view but not to rent at this time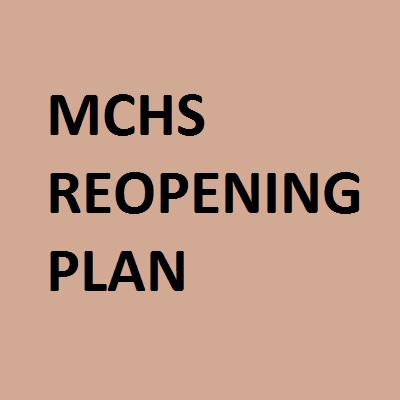 Don't forget that you can see us online at youtube! We put this 12 part online tour together, originally, for the school kids that weren't able to make it. We hope you enjoy:
---
MCHS Happenings
If you haven't seen our promotional video, check it out below!
Again, thanks to everyone who supports the Martin County Historical Society through donations, visits, memberships, kind words, and so much more!