Welcome to the Martin County Historical Society! Our Mission is to preserve and share the history of Martin County by acquiring, conserving, appropriately displaying, and making it accessible for viewing, research, and educational purposes. We hope you enjoy the many features of our site; please contact us if you have any questions or requests. Thank you for taking the time to enjoy Martin County's History!
---
MCHS Updates
January 11:
We're very excited for our latest book project featuring the military experiences of several Martin County men and women. Check out the cover below. If you are interested in ordering any copies of the book, please call the museum and speak with the staff.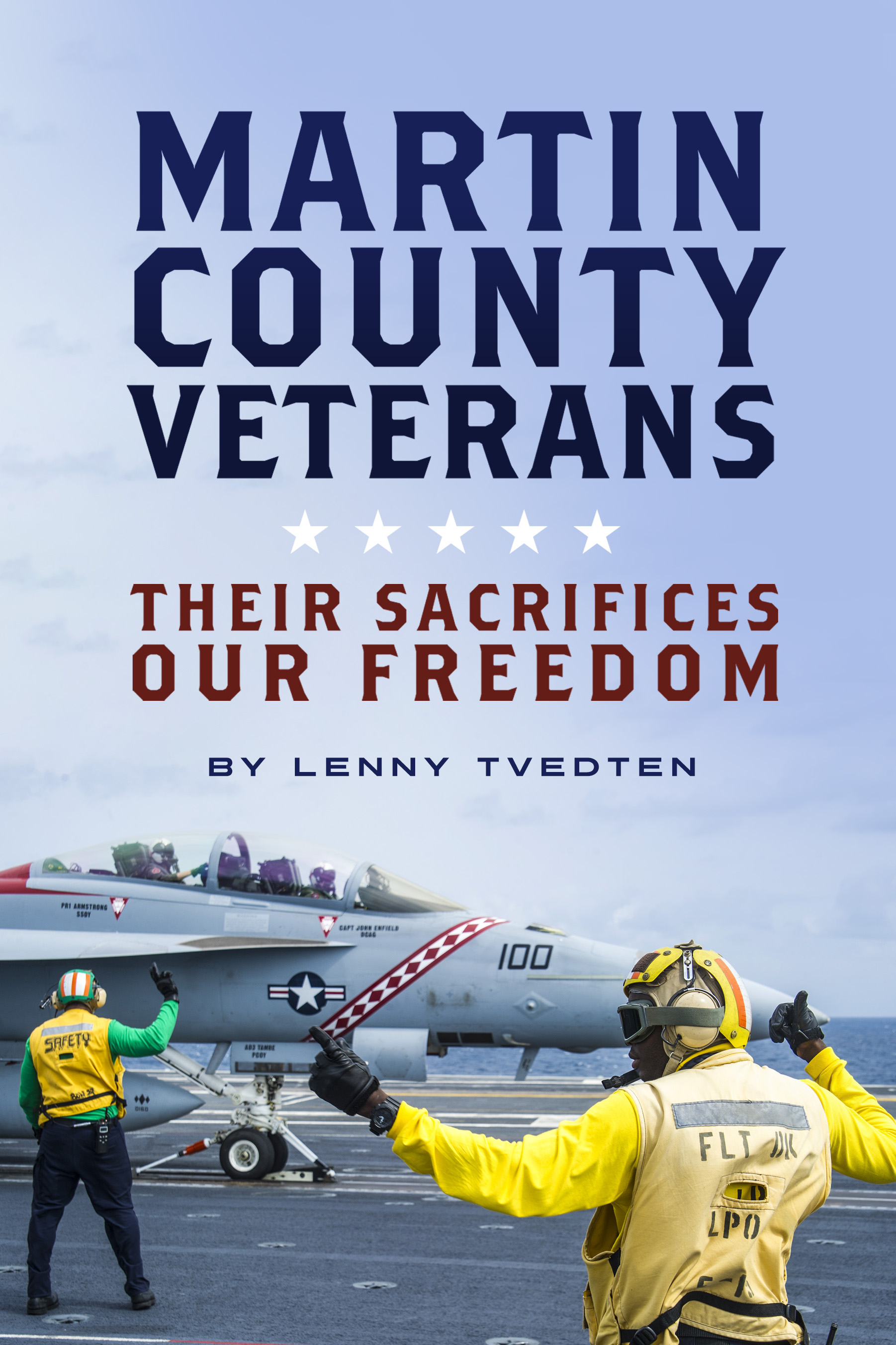 We do have our 2022 MCHS Calendars now as well - the them is the Medical History of Martin County. If you want to learn about pioneer physicians, weird local medical facts, and interesting medical tools - all while you set your dates and manage your schedule - grab one of these! They are $5.00 (or $8.00 if mailed).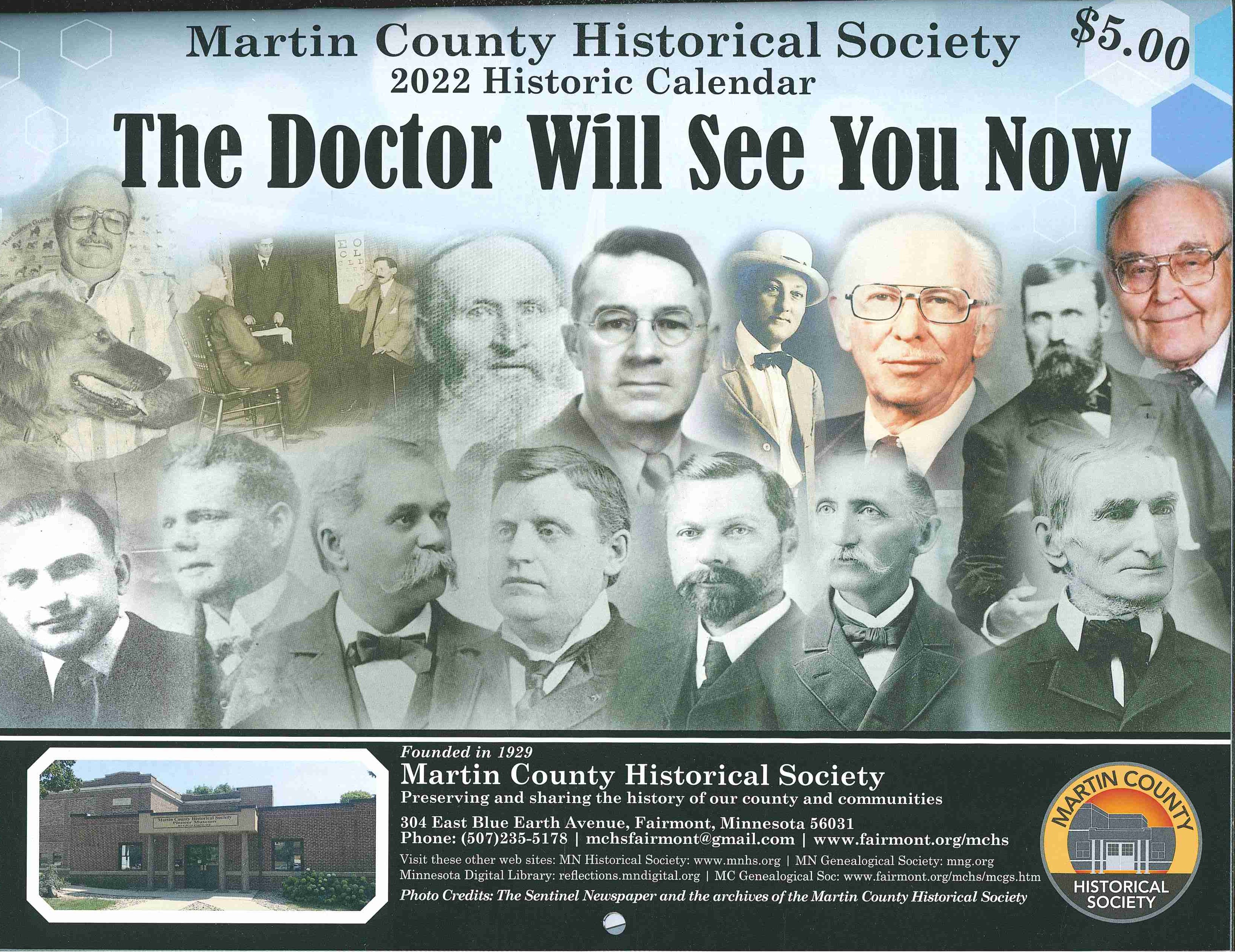 Also, if you haven't yet, check out our video segments shot by Destination Small Town's Jeff Rouse. You can see them here, on our Facebook page, or on Youtube. We will be doing some more videos in the future so be on the lookout for those as well!
---
MCHS Happenings
If you haven't seen our promotional video, check it out below!
Again, thanks to everyone who supports the Martin County Historical Society through donations, visits, memberships, kind words, and so much more!