Welcome to the Martin County Historical Society! Our Mission is to preserve and share the history of Martin County by acquiring, conserving, appropriately displaying, and making it accessible for viewing, research, and educational purposes. We hope you enjoy the many features of our site; please contact us if you have any questions or requests. Thank you for taking the time to enjoy Martin County's History!
---
MCHS Updates
April 25:
This Sunday, April 28th, the Martin County Historical Society will be home to a Rock and Roll Reunion!
Noted music historian Tom Tourville will be hosting a book signing for his latest title: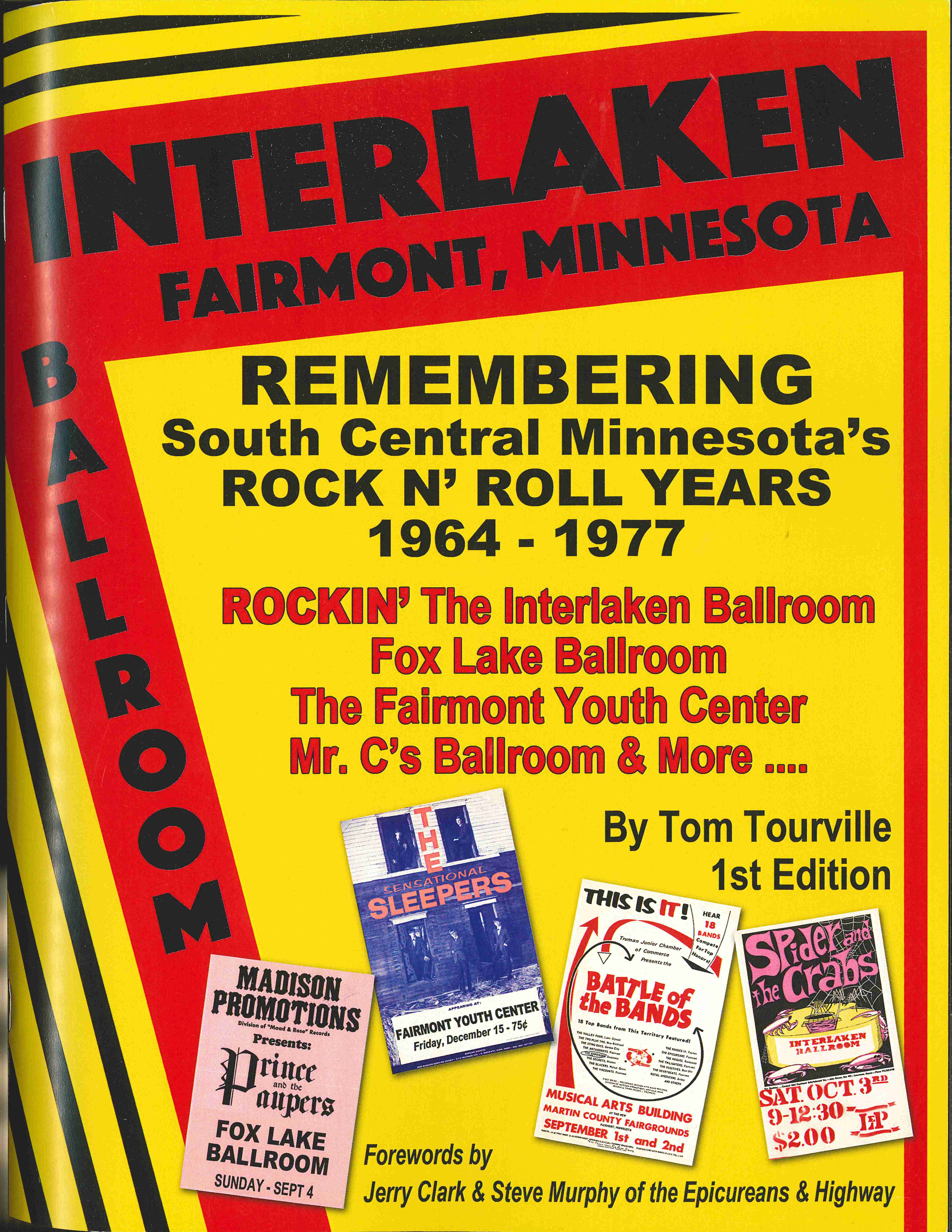 Alongside Tom will be a large lineup of musicians from Southwest Minnesota's Rock N' Roll past that will be signing as well!
This will be your FIRST chance to get your hands on this exciting piece of Martin County and Rock N' Roll history!
---
MCHS Happenings
If you haven't seen our promotional video, check it out below!
Again, thanks to everyone who supports the Martin County Historical Society through donations, visits, memberships, kind words, and so much more!